Financing options are available through DigniFi.†
New tires are a necessary investment. Consider financing offered through DigniFi and funded by WebBank, and enjoy convenient payment plans and manageable monthly payments.



Why Buy Tires from a Kia Dealer?
The right tires
for your Kia model
Expert installation
by factory-trained technicians
Competitive
tire prices
Road hazard coverage
included on eligible tires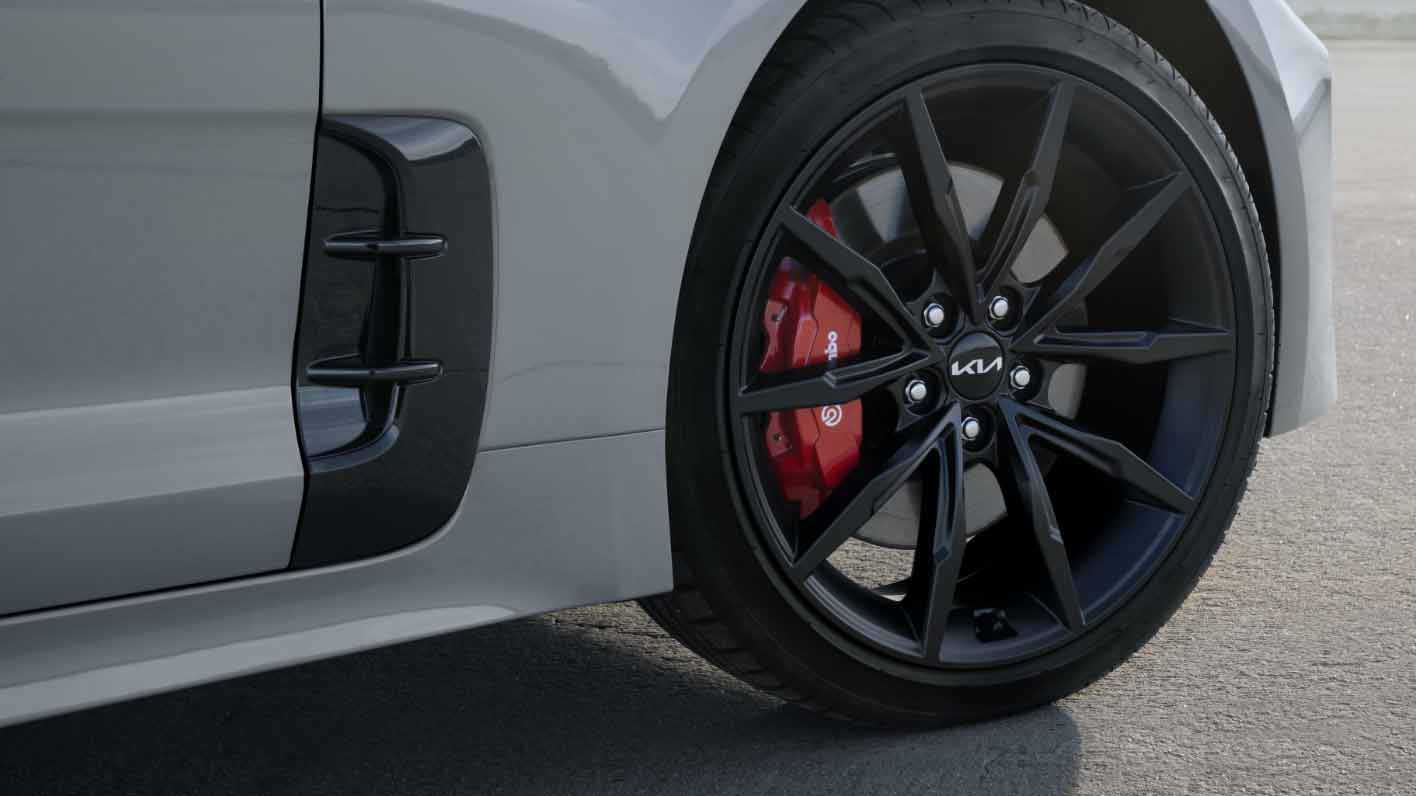 Price Match Guarantee
Found a better tire price? We'll match it! Simply bring in a printed quote from a local competitor within 30 days, and we'll refund you the difference.
Conditions and exclusions apply.
Click here to learn more.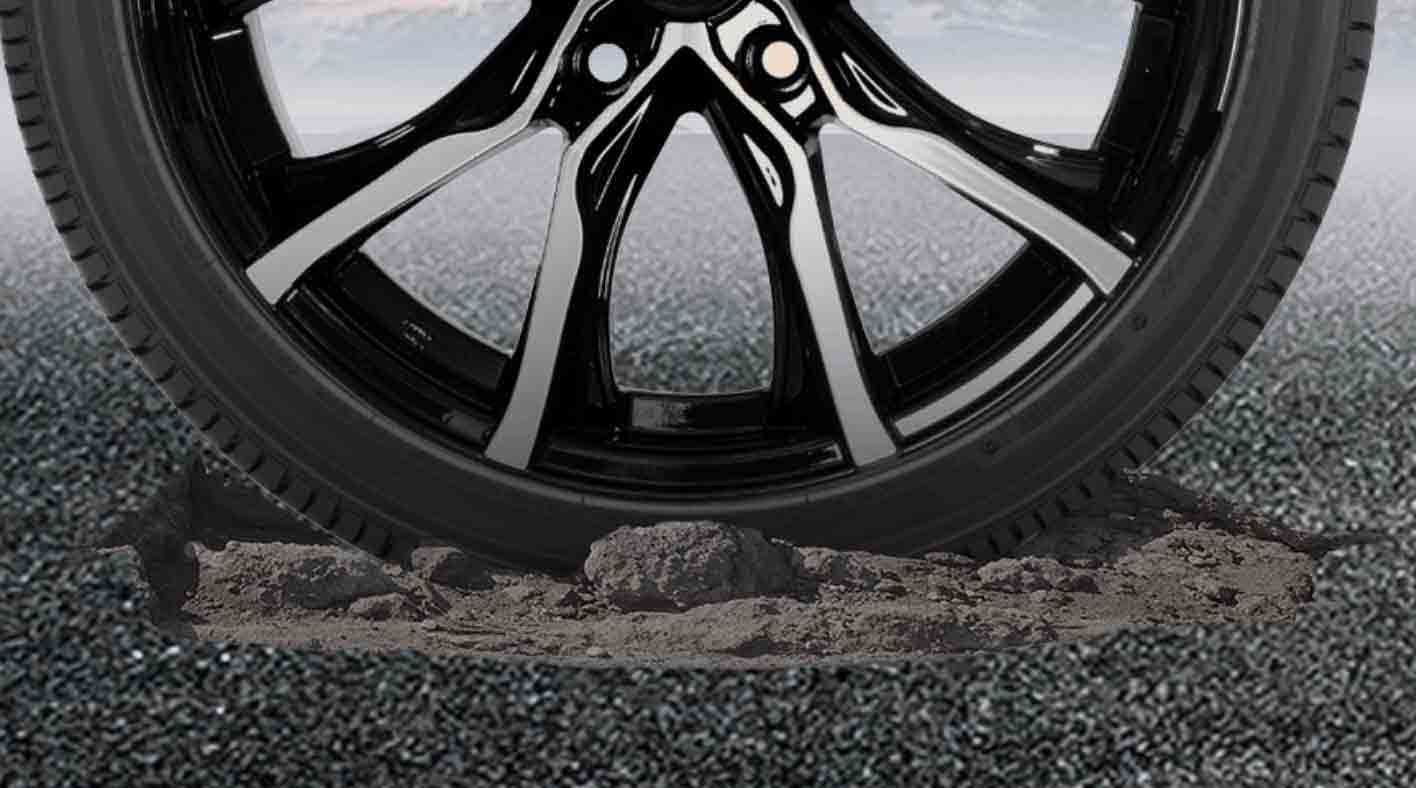 You Can't Miss Them All
Most tire stores charge extra for road hazard coverage, but we include it for 24 months on eligible tires purchased at a participating Kia dealership.*
What you'll get:
100% coverage for two years
Flat tire repair coverage: Up to $20 per occurrence
*Some restrictions apply. Contact your Kia dealer for more information.
The Right Tires for Your Kia
See the Risk of Worn Tires
†All credit offers and applications are processed through DigniFi. Approvals and funding are performed by WebBank, Member FDIC, and not Dealer Tire, LLC, Kia America, Inc., your Kia dealership, or any of their affiliated business entities. The DigniFi Interest Waived Program applies to all approved customers. Interest will be charged to your account from account opening at 9.99%‐36.00% APR if the full loan amount is not paid within 90 days. A minimum monthly payment is required. Additional principal payments will be required to pay off the loan amount before the promotion expires. Interest will be waived if you make all of your scheduled payments on time and pay off your loan in full within 90 days. The application generally takes a few minutes. All applications are subject to approval pursuant to WebBank standard underwriting criteria. The maximum approved amount, terms, and the Annual Percentage Rate (APR) will be based on an evaluation of credit history. WebBank funds the repair amount once repairs are completed and documents are executed. Neither DigniFi nor WebBank is an affiliate of Dealer Tire, LLC, Kia America, Inc., or any Kia dealership.